ABOUT US
IMP Aerospace & Defence, is a business unit of IMP Group Ltd. and is a leading Canadian full service provider for military and civilian aircraft as well as providing comprehensive manufacturing capabilities serving both domestic and international clients.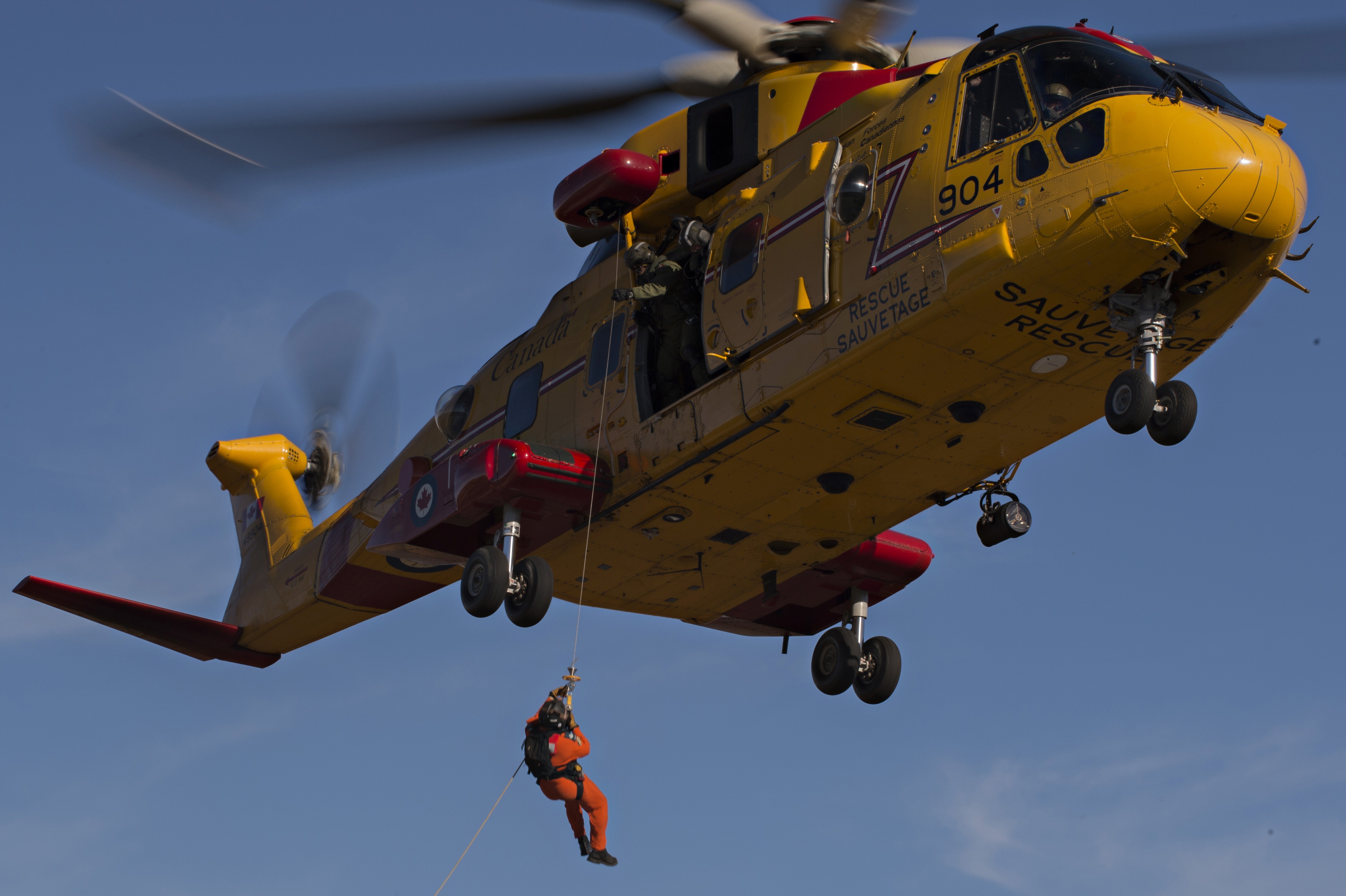 Mission & Vision
Mission
IMP Aerospace & Defense is a technical organization specializing in providing In Service and Life Cycle support on military, government and civilian platforms in the Land, Air, Naval and Space sectors. This is complemented by world-class manufacturing capabilities for structures as well as electronics. Our mission is to provide our products and services as cost-effectively and efficiently as possible.
Vision
IMP Aerospace & Defence strives to be an exceptional service provider, committed to customer satisfaction and growth through operational excellence, employee engagement, innovation and diverisification.
---
Our Leadership Team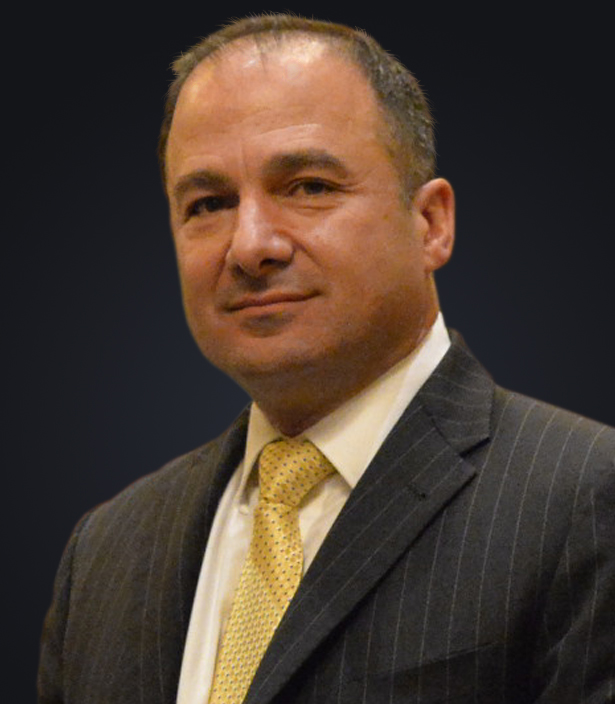 David Gossen
President & C.O.O.
Mr. Gossen has worked with IMP since 1984 and ascended through various leadership roles within the Company and assumed his current position as President of IMP Aerospace & Defence in 2002. Under his leadership and building on Canada's existing military aircraft fleets, led the award of a number of new and challenging international programs. David serves on the Board of Directors of the Aerospace Industries Association of Canada (AIAC) as well as Canadian Association of Defence and Security Industries (CADSI) and is active on a number of Federal defence and industry advisory panels.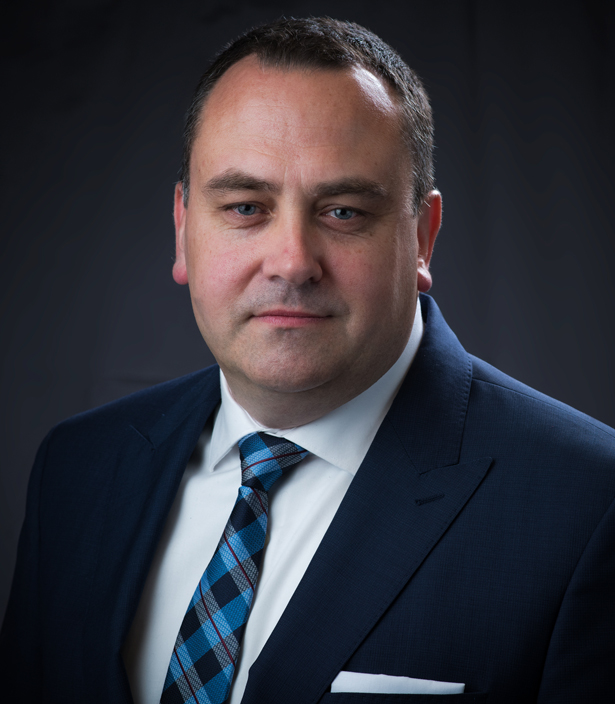 Clark Bain
Senior Vice President, Strategic Development
Clark joined IMP Group Limited in 2014, as the Vice President Engineering for both IMP Aerospace and IMP Naval and Land Services after 25 years in leadership roles in various aerospace & defence organizations. In 2017 he was appointed as Vice President Programs for IMP Aerospace and in 2019 Vice President, Strategic Development for IMP Aerospace & Defence. In his current role, Clark is responsible for all of the business development activities across the Aerospace & Defence group as well as Strategy Development for the Company.
---
Our Facilities
Headquartered in Enfield, NS at the Halifax Stanfield International Airport and with facilities across the country, IMP Aerospace & Defence boasts 6 operating units ready to support your needs.
Along with our headquarters in Enfield, NS, we have operations in:
Abbotsford, BC (Cascade Aerospace)
Amherst, NS (IMP Aerostructures)
Comox, BC (Canadian SAR Helicopter)
Gander, NF (Canadian SAR Helicopter)
Greenwood, NS (Canadian SAR Helicopter)
Hammonds Plains, NS (IMP Electronic Systems)
Ottawa, ON (Business development and customer relations office)
Trenton, ON (IMP Aerospace, Canadian SAR Helicopter and Cascade Aerospace)