IMP Aerospace & Defence is a proud Canadian organization employing over 2400 people across Canada in all areas of Aerospace & Defence.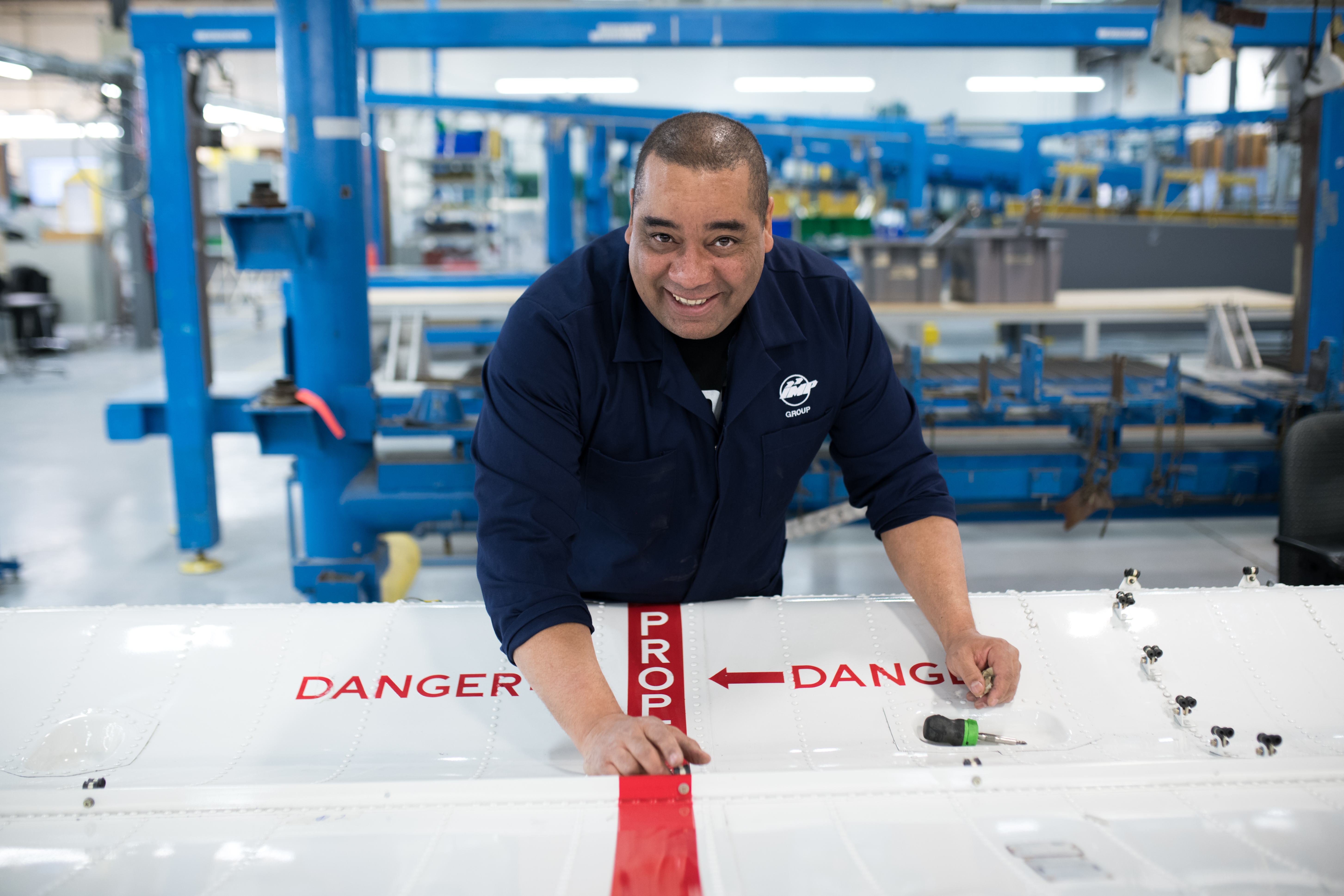 Become part of a growing team of dedicated professionals in a dynamic and innovative specialty aerospace and defence company providing a high standard of customer service and products. Our products and services are provided across Canada and the international marketplace.
Our People
IMP Aerospace & Defence's most important resource are our employees, whose skills, energy, and commitment to quality services and products is the source of the company's character. Our reputation, built on the highest of quality, is made possible because of the strong work ethic and integrity of each and every employee.
At IMP Aerospace & Defence, we are committed to operating in accordance with the highest ethical standards and applicable laws, rules, and regulations.
A Well-Rounded Package
As one of Canada's 50 Best Managed Companies since 2004, IMP Aerospace & Defence is proud to offer an attractive compensation package with competitive wages and salaries, as well as a full benefits program, including medical, dental, disability plan benefits, and RRSP plan.
Apply Now