IMP Aerospace & Defence's in-depth experience of supporting Canadian and international space programs is supported by both of our primary manufacturing operations of IMP Electronic Systems and IMP Aerostructures.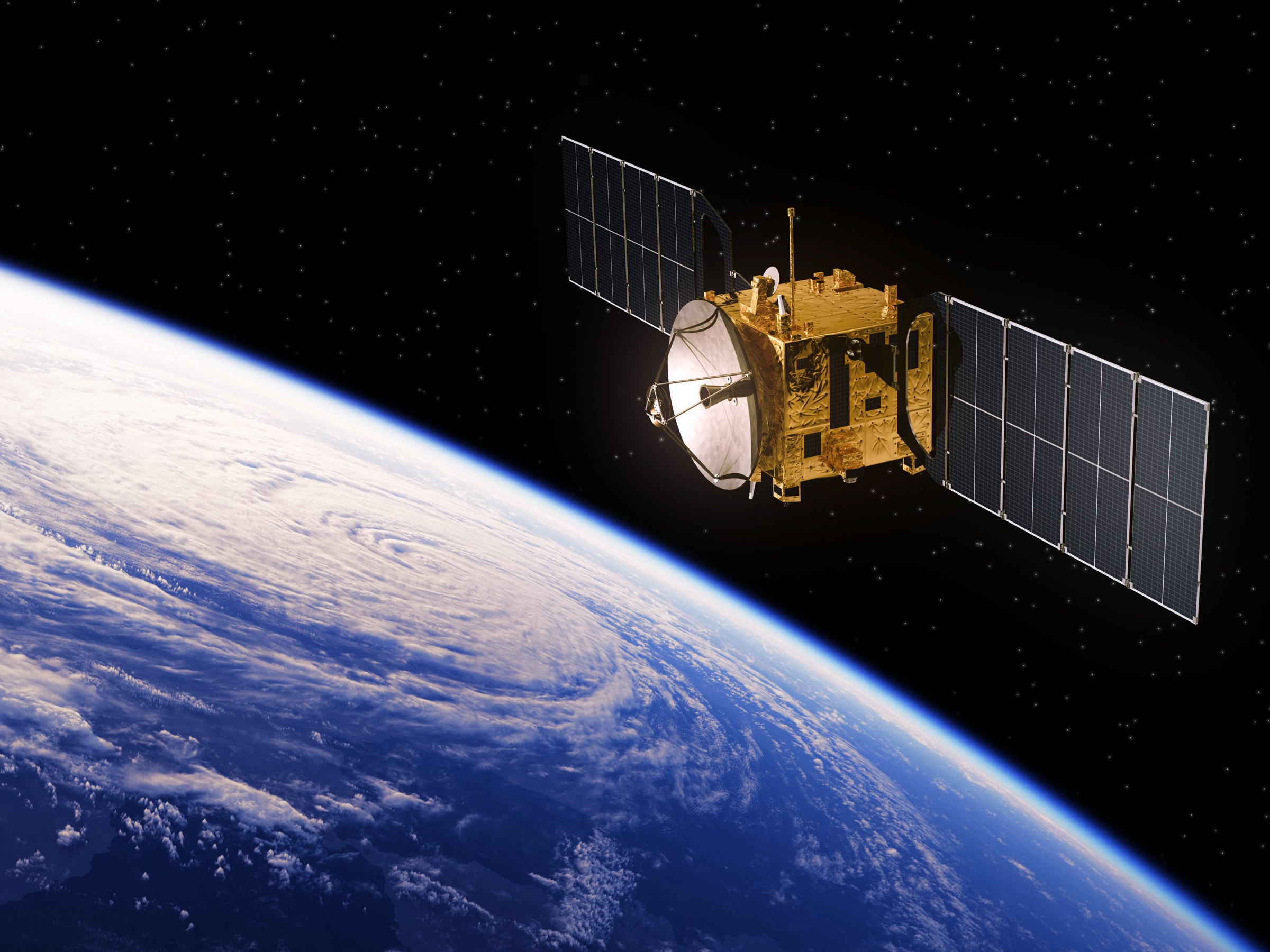 With a unique capability in both Canadian and international space programs such as Canada's contribution to the International Space Station and the James Webb Space Telescope (JWST), IMP Electronic Systems has had the opportunity to manage a range of responsibilities, including the design, qualification, and manufacture of the Bus Subsystem Wire Harnesses, space flight wire, as well as major payload harness subsystems. All of our space harnesses are built in a strictly controlled clean-room environment, meeting IEST-STD-CC1246D Level 200 contamination with technicians that are certified to NASA-STD-8739-3 and NASA-STD-8739-4 workmanship standards.
IMP Aerostructures has provided comprehensive manufacturing capabilities and service to the world's leading OEMs. Through the use of multi-axis CNC machining, including CNC lathe and 3-,4-, and 5-axis milling operating in an ISO 9001/AS9100 registered and NADCAP certified environment, IMP Aerostructures provides customers with high-tolerance aluminum components such as manufactured elbow joints for the Shuttle Remote Manipulator System (SRMS) "Canadarm" for NASA Shuttle and International Space Station (ISS) programs.