As an operating unit of IMP Aerospace & Defence, Cascade Aerospace delivers a wide breadth of customer focused solutions for today's increased budget constraints and increased demand on operational capability.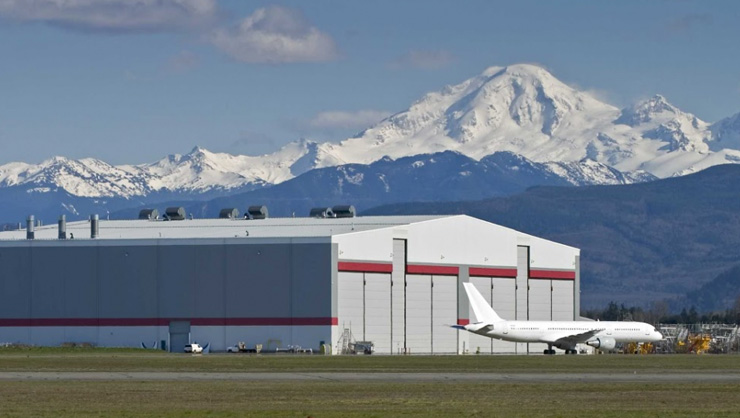 Cascade is a leading Canadian aerospace and defence contractor with over 650 skilled professionals supporting military and civilian aircraft programs. Headquartered in Abbotsford, British Columbia, Cascade also has operations in Trenton and Ottawa, Ontario.
The range of support on a diverse range of airframe platforms ensures our customers have access to a variety of scalable solutions to support their operational needs. At Cascade, our background supporting military aircraft, government aircraft and commercial aircraft operators has provided us with the expertise necessary to support todays mixed fleets as they face today's budget pressures.
Click here to visit the Cascade Aerospace website.