IMP Aerospace & Defence organization has a long history of delivering cost effective and innovative programs for our customers. Below are a few of these successes. To learn more, please click here to contact us.
---
In Service Support of Canada's CH149 Search and Rescue Helicopters
As with many governments, operators and militaries around the world, Canada sought to determine the most efficient yet cost effective maintenance programs for their aircraft fleets. In 1995, the Canadian Government and the Department of National Defence (DND) created the concept of Alternate Service Delivery (ASD) to utilize alternative means to support military fleets that would be less costly and more efficient. This was a relatively new concept for maintaining Canada's CH149 Search and Rescue (SAR) Aircraft and the concept went through rigorous analysis to determine the best method. One of the alternative methods that has come to be utilized a great deal within the ASD construct, was to outsource In Service Support (ISS) work to industry but the challenge was to turn the concept into a reality.
Scroll down to read the story below.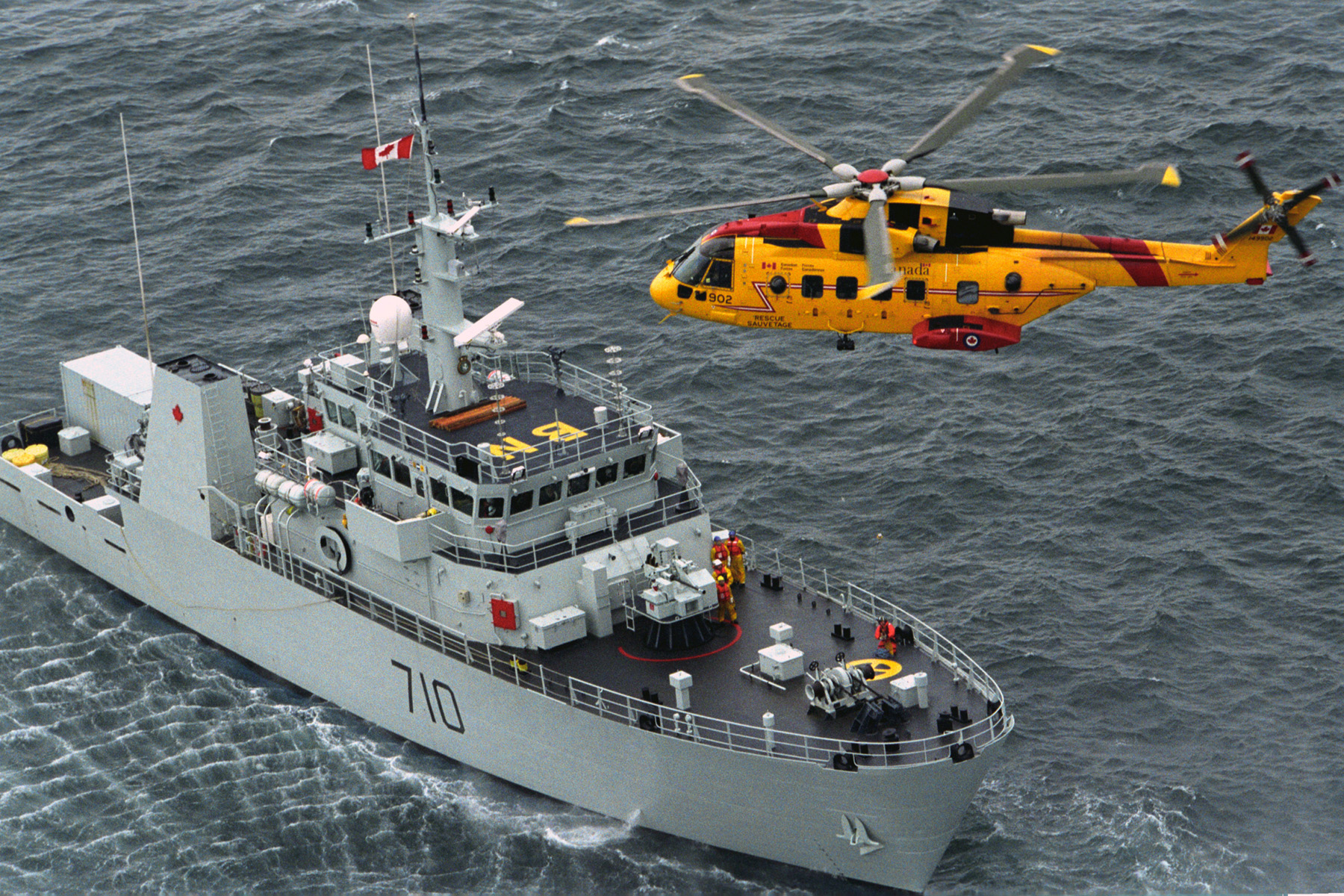 ---