IMP Aerospace & Defence organization has a long history of delivering cost effective and innovative programs for our customers. Below are a few of these successes. To learn more, please click here to contact us.
---
Contribution to the James Webb Space Telescope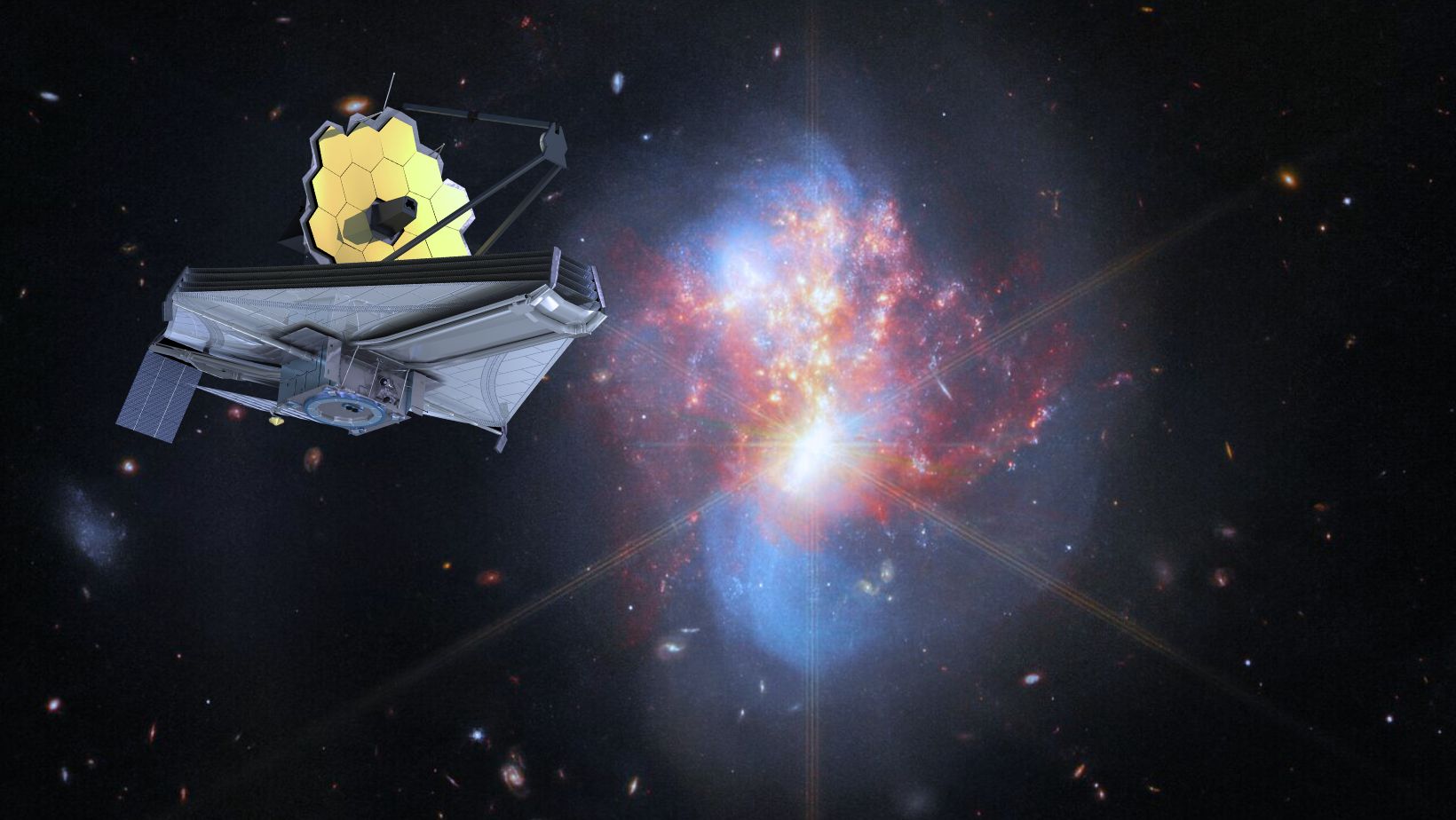 IMP Electronic Systems successfully designed and manufactured wire-harnesses for the Fine Guidance System as part of the James Webb Space Telescope (JWST).
After being selected by Honeywell in 2007 to manufacture, design, and test a range of qualification, engineering test, and flight wiring harnesses, IMP Electronic System's technical team worked closely with the Honeywell team to turn the grand vision of the JWST into a reality.
The JWST was officially launched in 2021, and has wowed the world with never-before-seen photos of the universe. Along with producing some of the sharpest photos of space up until this point, the JWST has also led to scientific discoveries such as finding the oldest galaxy ever seen (13.5 billion years old), and finding the first detection of water in the atmosphere of an exoplanet.
The IMP Electronic Systems team was required to meet strict contamination control requirements, in a Class 7 clean room that was outfitted with additional control measures. Extremely low operating temperatures (-243 degrees Celsius) were required for this project to mimic the vacuum of space, so a special cryogenic test chamber was built at Honeywell to test the manufactured qualification harnesses.
IMP Electronic Systems is proud to have contributed to this scientific accomplishment that NASA says will "study every phase in the history of our Universe."
---
Sustaining the CP-140 Aurora Fleet Using 3D Print Technology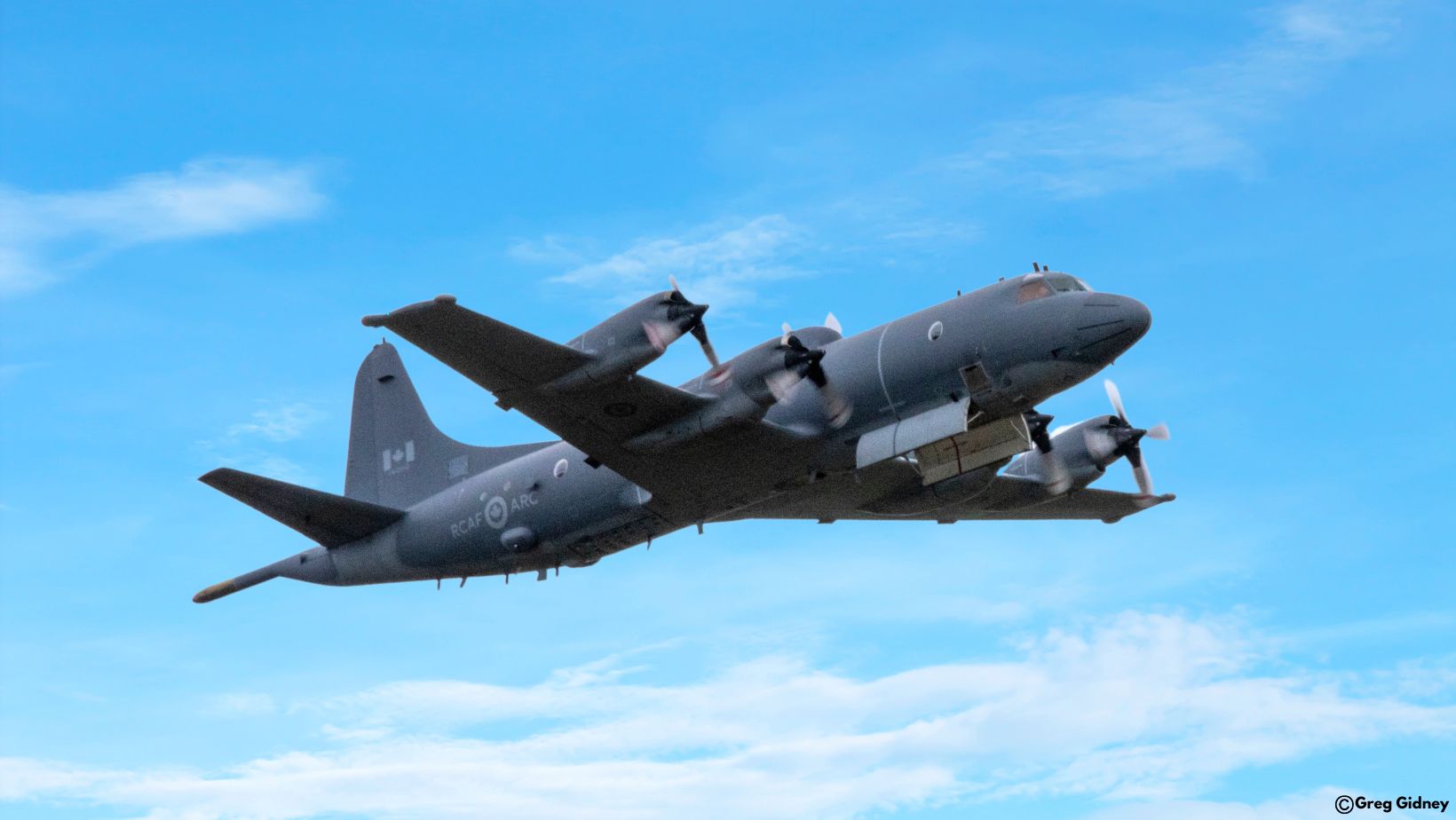 Parts that were 3D printed at IMP Aerospace in Halifax, Nova Scotia, are now flying on the CP-140 Aurora fleet. IMP Aerospace is the first company to be delegated authority from the Royal Canadian Air Force to design, certify, and manufacture 3D printed thermoplastic parts for use on a military aircraft.
CP-140 Asset Managers were reporting higher numbers of obsolescence issues with plastic structures on the Aurora fleet. Some vendors stopped supplying certain parts, which led to longer waits for parts and increased prices on the existing components. Creating new manufacturing lines for the limited quantities necessary for the fleet proved to be too costly to be practical, and 3D printing was identified as a possible solution.
IMP developed an internal design and manufacturing process to adapt the new 3D printing technology to meet DND's strict airworthiness requirements. Within a year, IMP had gone from receiving their first 3D printer to having the first 3D printed part certified for the RCAF.
While this was originally developed for the CP-140 Aurora fleet, IMP is now using 3D printing technology for other projects, including printing parts for electronic systems.
IMP also utilizes 3D scanning technology to streamline repair to damaged parts. The 3D scanner can make a model of a part in seconds, with exact measurements, to assess potential damage so they can find a solution to fix it quicker and less expensively.
IMP's innovative work on the CP-140 Aurora fleet has established the company as the center of excellence for Canada's long-range patrol aircraft, and is an example of IMP's wider multi-engine aircraft expertise.
---
In Service Support of Canada's CH-149 Search and Rescue Helicopters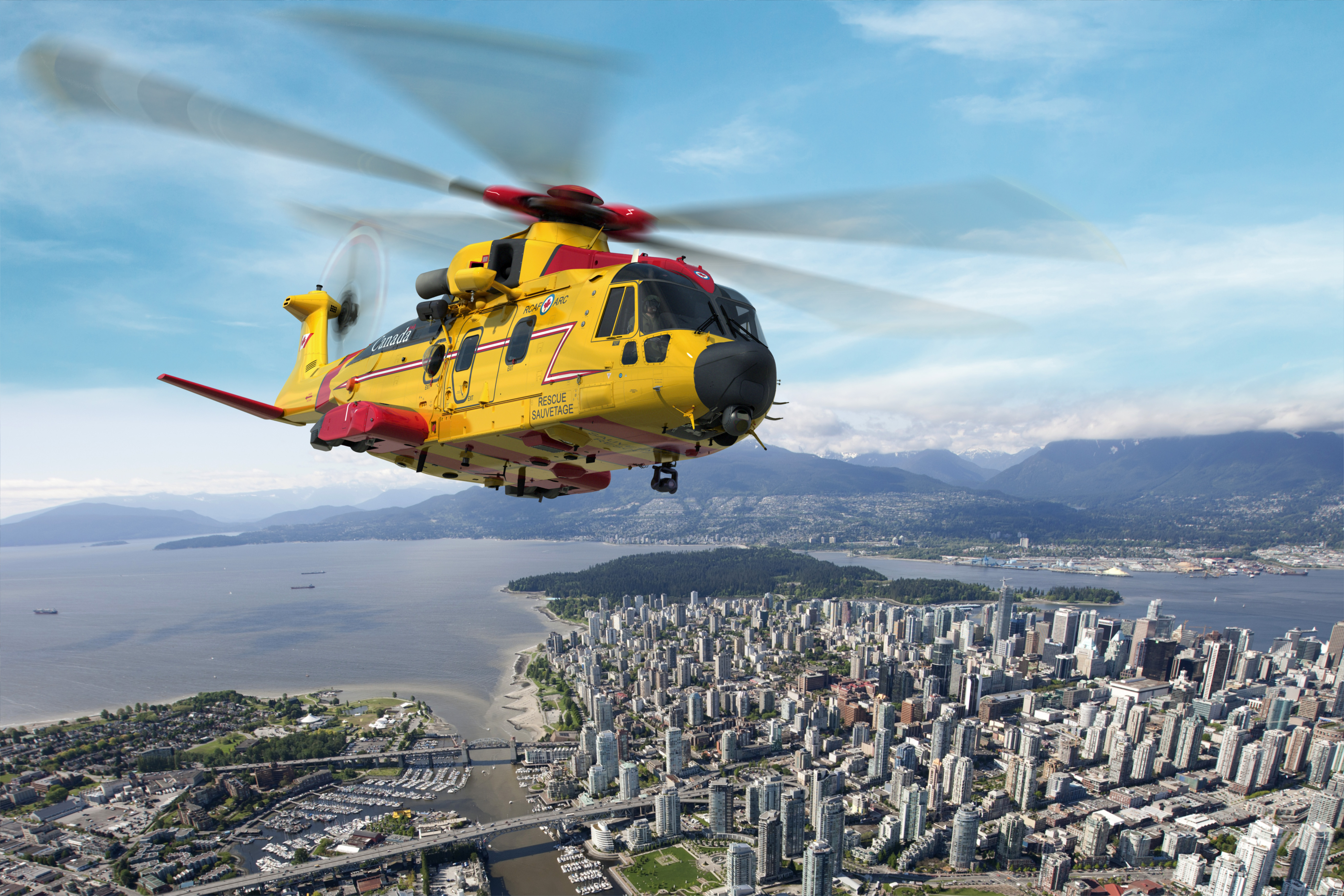 IMP Aerospace & Defence has provided all aspects of support to Canada's fleet of Cormorant Search and Rescue (SAR) CH-149 helicopters for over twenty years. Operating from across Canada at three Main Operating Bases, and headquartered in the Cormorant Support Centre in Halifax, NS, the program provides comprehensive, turnkey ISS to Canada's Cormorant helicopters. This unique program provides the RCAF with a full suite of all levels of support this critical 24/7/365 mission.
In December 2022, IMP Aerospace & Defence was made the principle Canadian subcontractor for Leonardo's CH-149 Cormorant Mid-Life Upgrade (CMLU) project. With work primarily being done at IMP's facilities in Halifax, this project will update Canada's helicopters to the newest standard, including digitally-controlled engines with more power, new glass cockpits, wireless in-cabin communications, and the latest technology available for SAR sensors. These upgrades will quicken SAR missions, resulting in a more-efficient rescue process.
Canada achieves a higher flying rate and carries out longer duration SAR missions to more remote locations than any other EH/AW101 operator. IMP has proven itself as a reliable and cost effective partner to the RCAF for this critical "No Fail" fleet of life saving aircraft for over twenty years, and will work with Leonardo to extend the CH-149 fleet until 2040 and beyond.
---