NATO Parliamentary Assembly Delegation Visits IMP Aerospace & Defence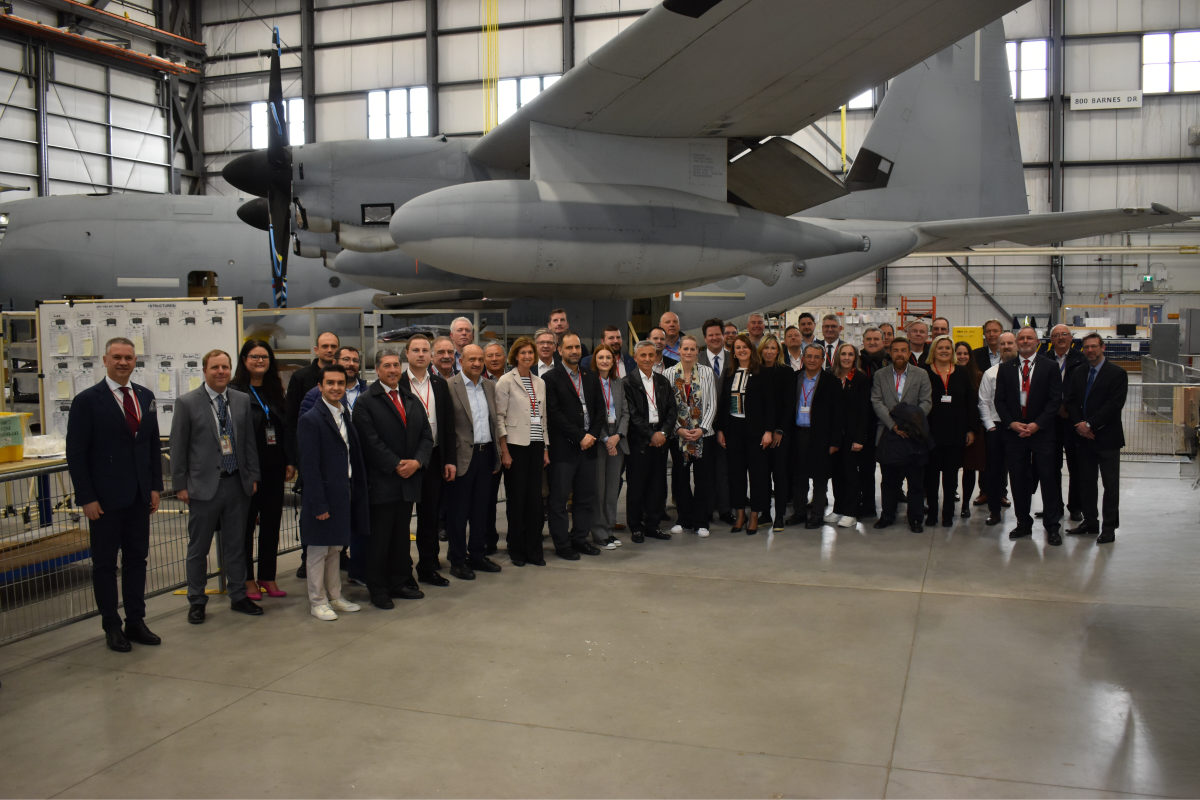 A NATO Parliamentary Assembly delegation visited IMP Aerospace & Defence on Tuesday to learn more about IMP's history and impact on the Canadian defence industry. Over forty delegates from thirteen different countries were provided with a tour of two IMP buildings, seeing CP-140 and C-130 aircraft.
The NATO PA members were given a company briefing by Executive Vice President of IMP Aerospace, Mike Michaud, who provided information on the different programs underway at IMP.
"It was an absolute pleasure and privilege to spend time with such engaged and well-informed parliamentarians from NATO Allied countries. Our team truly enjoyed the many interesting questions and discussions that arose, and I believe that the delegation left genuinely impressed with the capability, experience and mission-focus of our IMP Aerospace Team," said Michaud.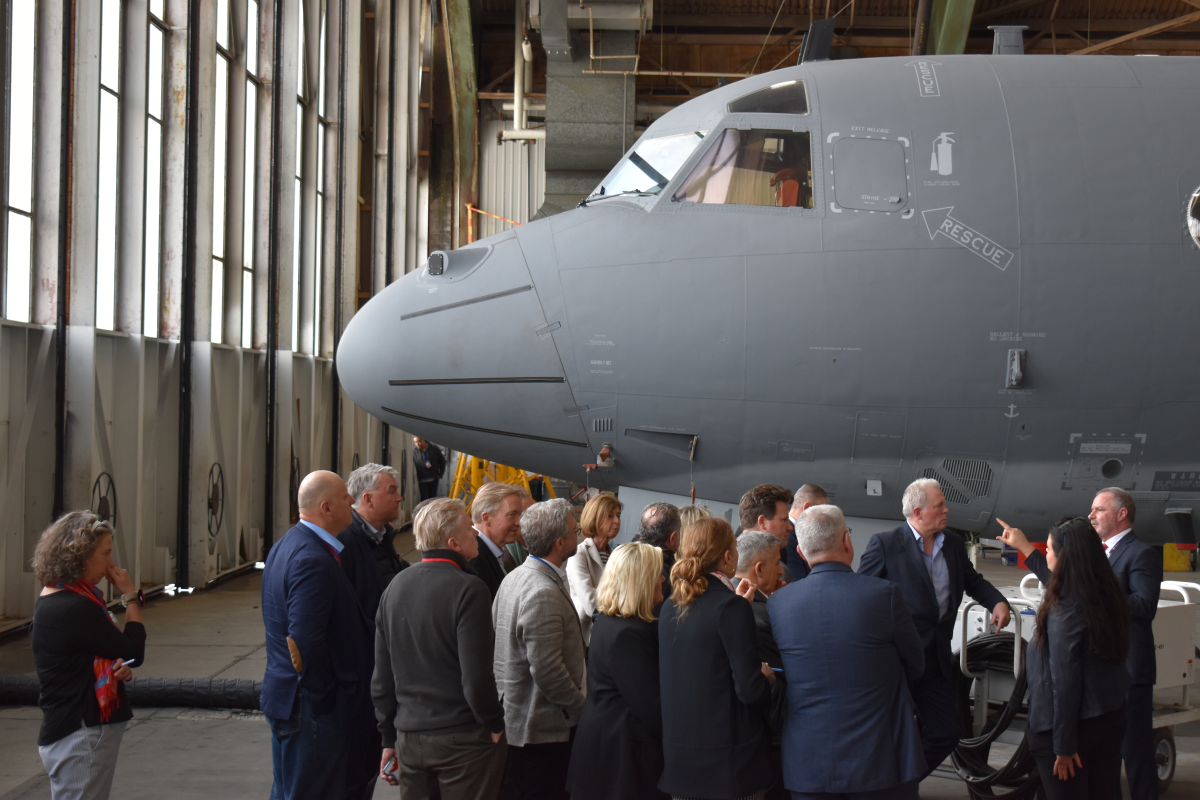 IMP Aerospace & Defence is a trusted partner to customers around the world and is one of Canada's largest and longest standing aerospace and defence organizations. With over 2,400 staff at operations across Canada, IMP Aerospace & Defence is known worldwide for delivering a wide breadth of innovative and tailored support solutions to all branches of the military as well as government and commercial operators in the space, air, land and sea sectors.